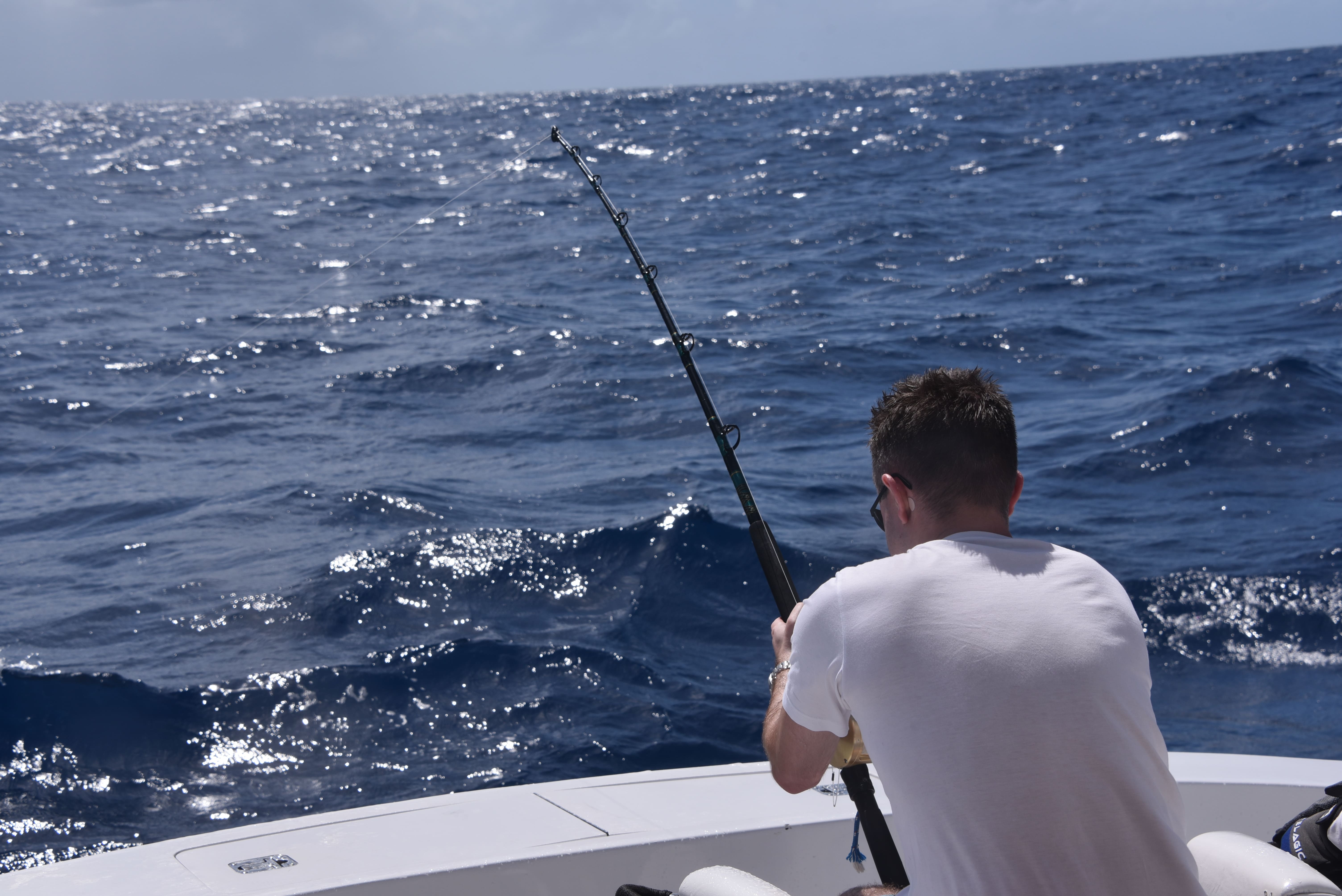 High season runs December-March when average temperatures run high mid-80's with loads of sunshine. For the evening a light sweater for dinner is typical but not required. If you are really up for a challenge and team fun they run the annual St.Lucia Billfish tournament in October. Your captain will check the fishing reports and review them with you so you know what to expect the following day. Your trip, your boat, your days! Feel free to adjust or make changes to the itinerary. 
The waters are abundant with big game fish such as Blue Marlin, Yellowfin Tuna, Wahoo and Dorado. This Caribbean spot is home to some of the best fishing grounds in the world. The deep waters here allow for year round fishing. You wont be on board long before we drop the lines. The runs are short nearing 6-8miles to get you in the right spot. Haven't had a grand slam this year yet? Use your days and boat here for an extraordinary experience.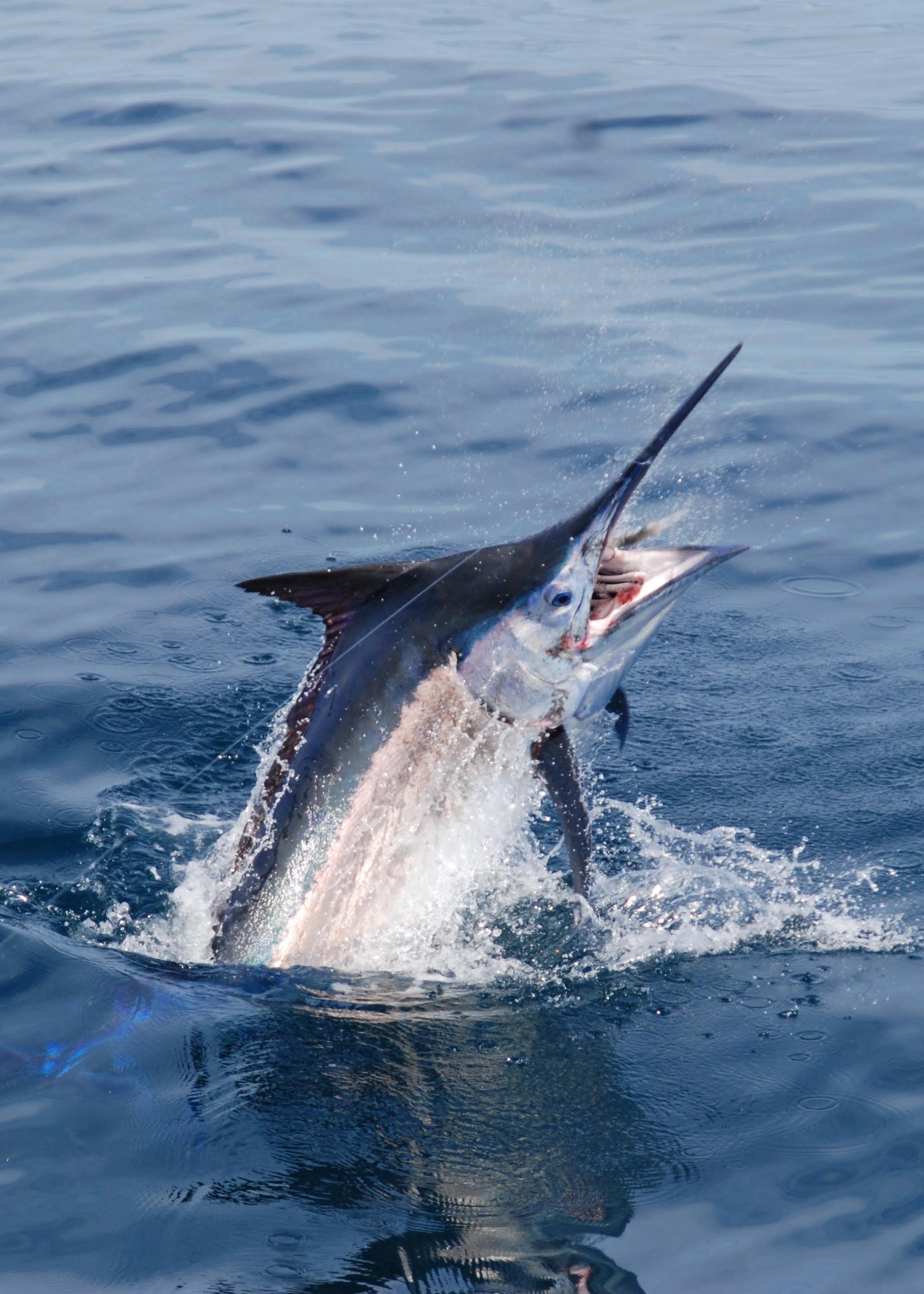 If you want to combine relaxing island time with quality offshore fishing then you have hit the jackpot! With almost 100 miles of coast line and a wide variety of fish species, its a MUST visit on your ANGLER LIST. 
The British and the French fought over this island for ownership for many years. The official language is English but French and African roots are found on the island. 
Have we mentioned the PITONS? No mountain pair is as famous as the St.Lucia Pitons. They were created less than a million years ago by volcanic activity. You can actually visit the Sulphur Springs volcano nearby.