FISHING BERMUDA
 Tuna, Wahoo, White Marlin and BIG Blue Marlin await you in Bermuda.
You may want to go to www.fishbermuda.com for more details about Captain Allen's operation, but depending the time of year you could find yourself chumming, kite fishing, live baiting, slow trolling or dragging the big marlin plugs looking for that sea monster.
Captain Allen has caught as many granders in the Atlantic as most anybody, so stand by. You never know when it could happen.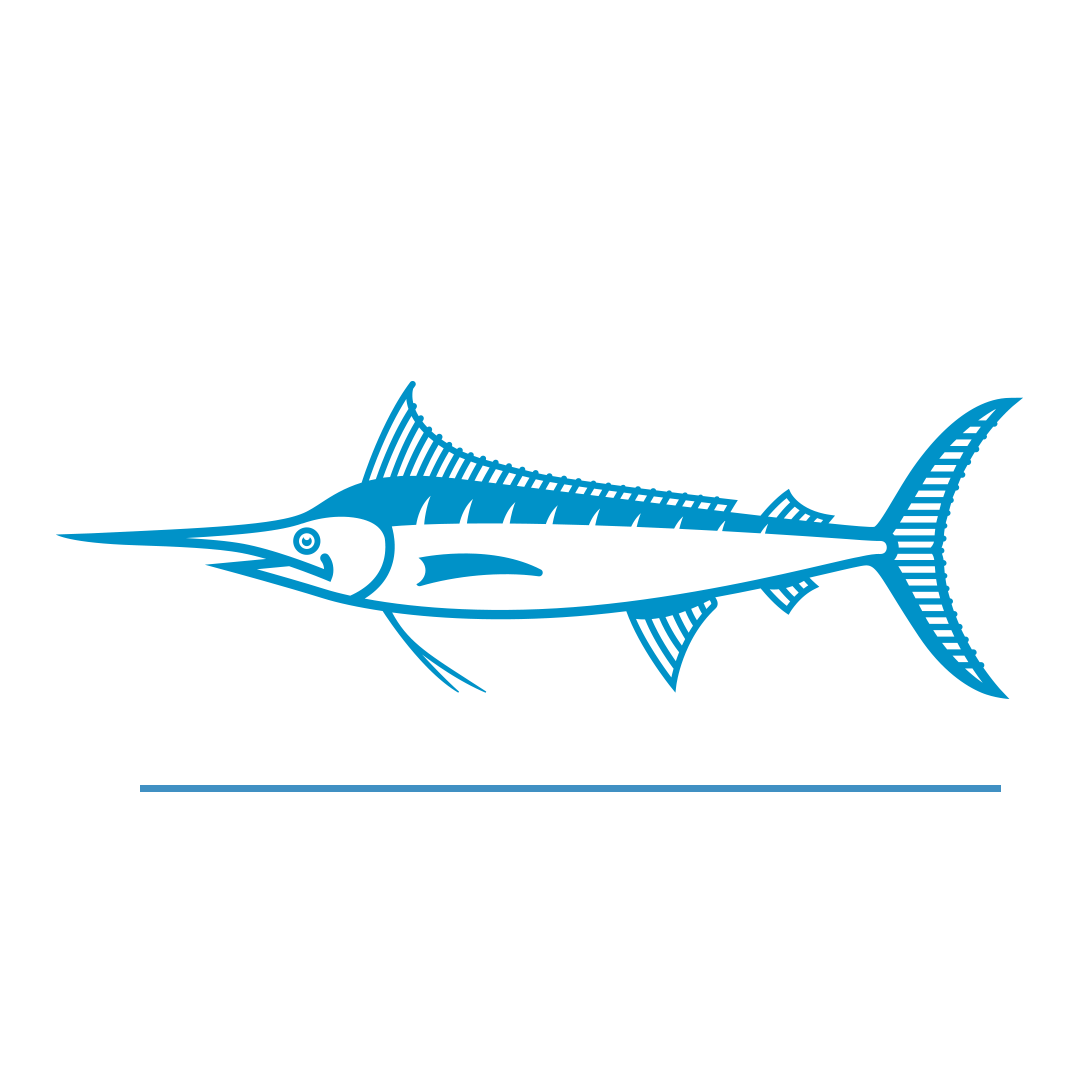 When you land, a taxi will take you to the Hamilton Princess.  The boat will be right ouutback and you can use all the facilities of the hotel during your stay.  The "ES MUCHO" usually leaves the dock around 7:30, unless you have alternative wishes and we are usually back at the dock at 4:00 – 4:30 where you can have a drink with Allen as you discuss the day, before you  freshen up for your evening.