WE TRIED TO MAKE THE OPERATION OF THE CLUB SIMPLE.
Members sign on for a given number of fishing days (10, 20 or 30) for the year and pay for those days upfront. Yes, days can roll over or be gifted to friends and family. Makes grate use for corporate memberships too looking to get some team building done or just get out the hustle and bustle of work.
Here you will be given the boat of choice, condo or state rooms, and golf carts to travel to and from the marina for those days.
If you use the boat on your assigned day, the member pays a usage fee to cover fuel, drinks and food ($1,500 for the Pacific boat and $2,000 for the Atlantic boat)
The only other expense is tips for the captain and crew. There is no set amount required but an average is 300 a day. These guys are going to impress you with how professional they are, how hard they work to get you on the bite and cater to your hunger and thirst! Trust me you will not walk away disappointed! 
Last but not least it should be said. This is your trip, these are your days and there is no set schedule. If we suggest things that you would like to change please don't hesitate to ask. Come and enjoy your days on your boat!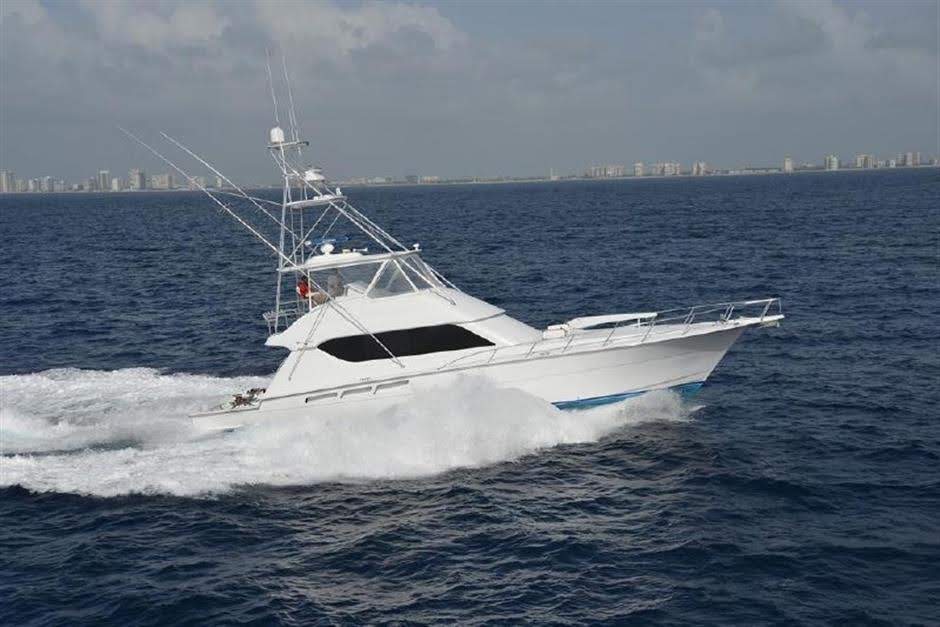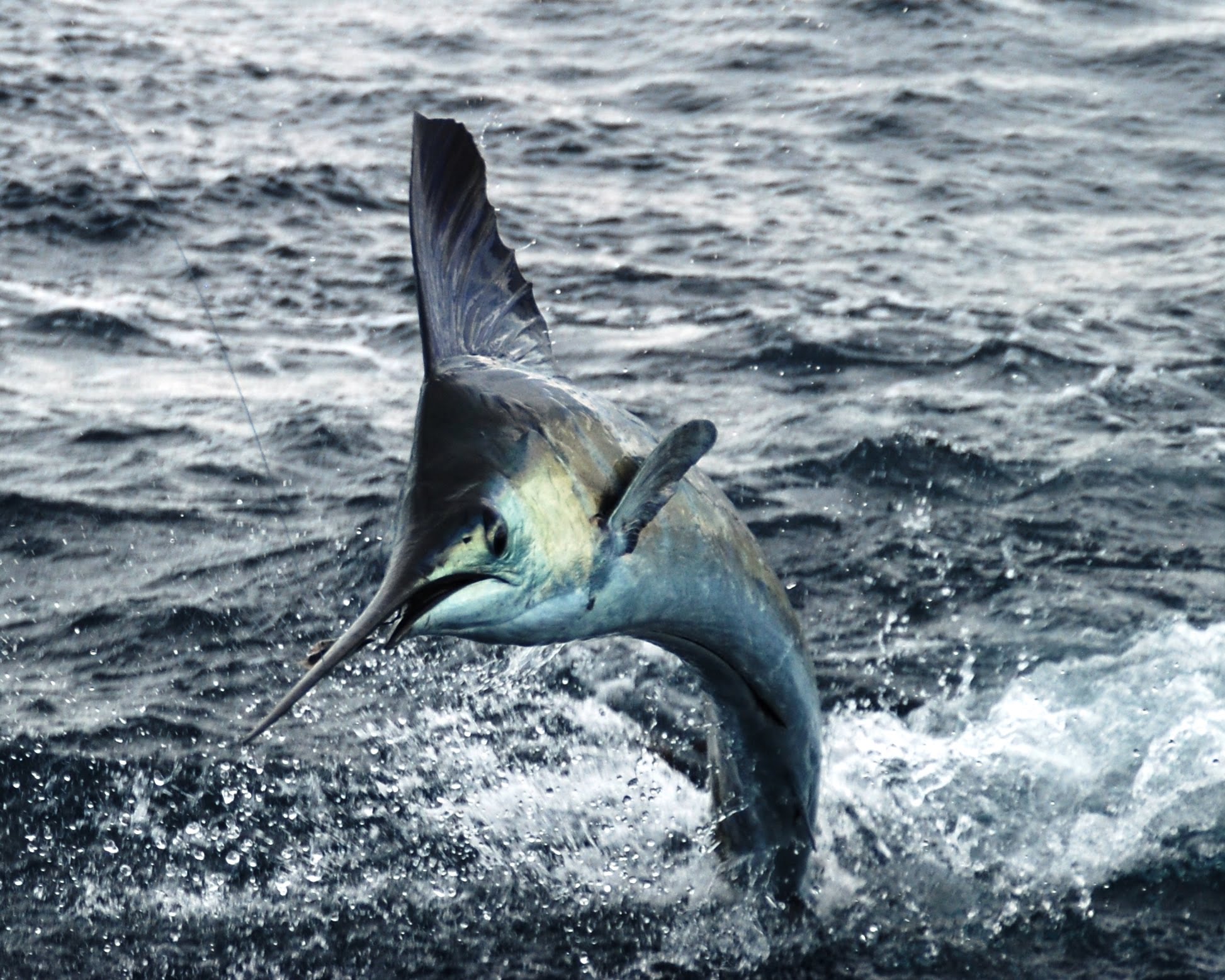 HOW TO SCHEDULE
Whether you're a member or not, we provide you the easiest way to book or inquire about fishing days.
In Booking Calendar you have the opportunity to see where each boat is at any time in a given year, and on what days they are already booked. 
If you would like to book or inquire about a specific set of days, simply click on the Book Now button and it will take you to a fast and easy form that you fill out and send to us. This does not secure the days or commit you to payment. A confirmation email will be sent or a customer representative will call you shortly after.  It's that simple!