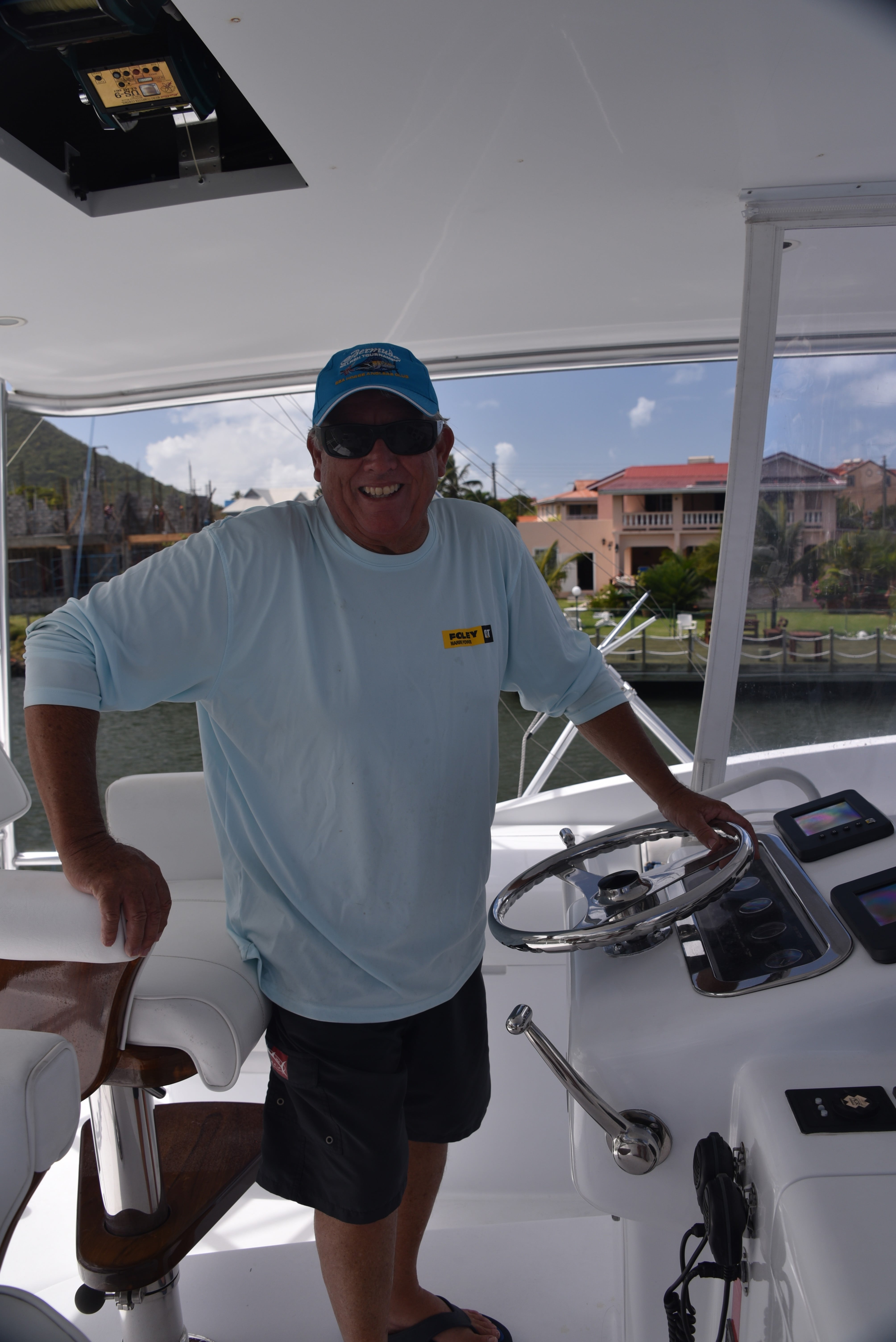 Allen is the Captain of "Es Mucho" in the Atlantic. Over the past 30-plus years, Allen has been the premier charter boat captain in Bermuda, catching a number of granders and normally topping the fleet in total Marlin releases for the season.
His techniques and advice are frequently featured in the press and his experience with the Bermuda fishery is unparalleled.
Early to bed. Early to rise. Fish all day and make up lies.