The club was created in response to the frustration that two offshore fishermen felt about their sport.
Boat ownership costs are increasing, making it a very expensive proposition.
Additionally, any boat can only be in one place at one time.
We all want to use our scarce free time fishing in the best place for that time of the year.
The wear and tear and hassle of managing a traveling fishing operation is too much for many of us.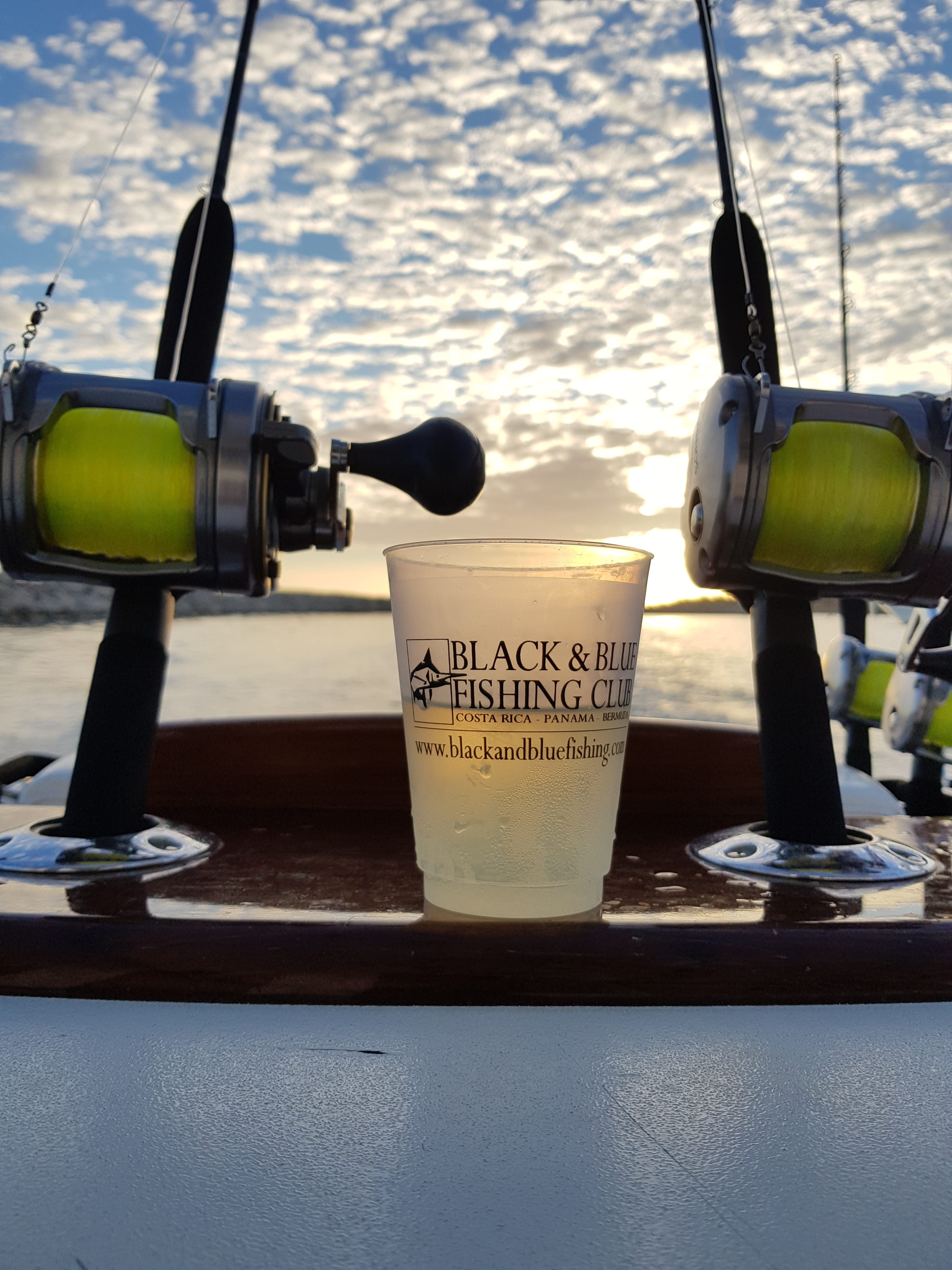 In an attempt to solve these problems, the Black & Blue Fishing Club was formed.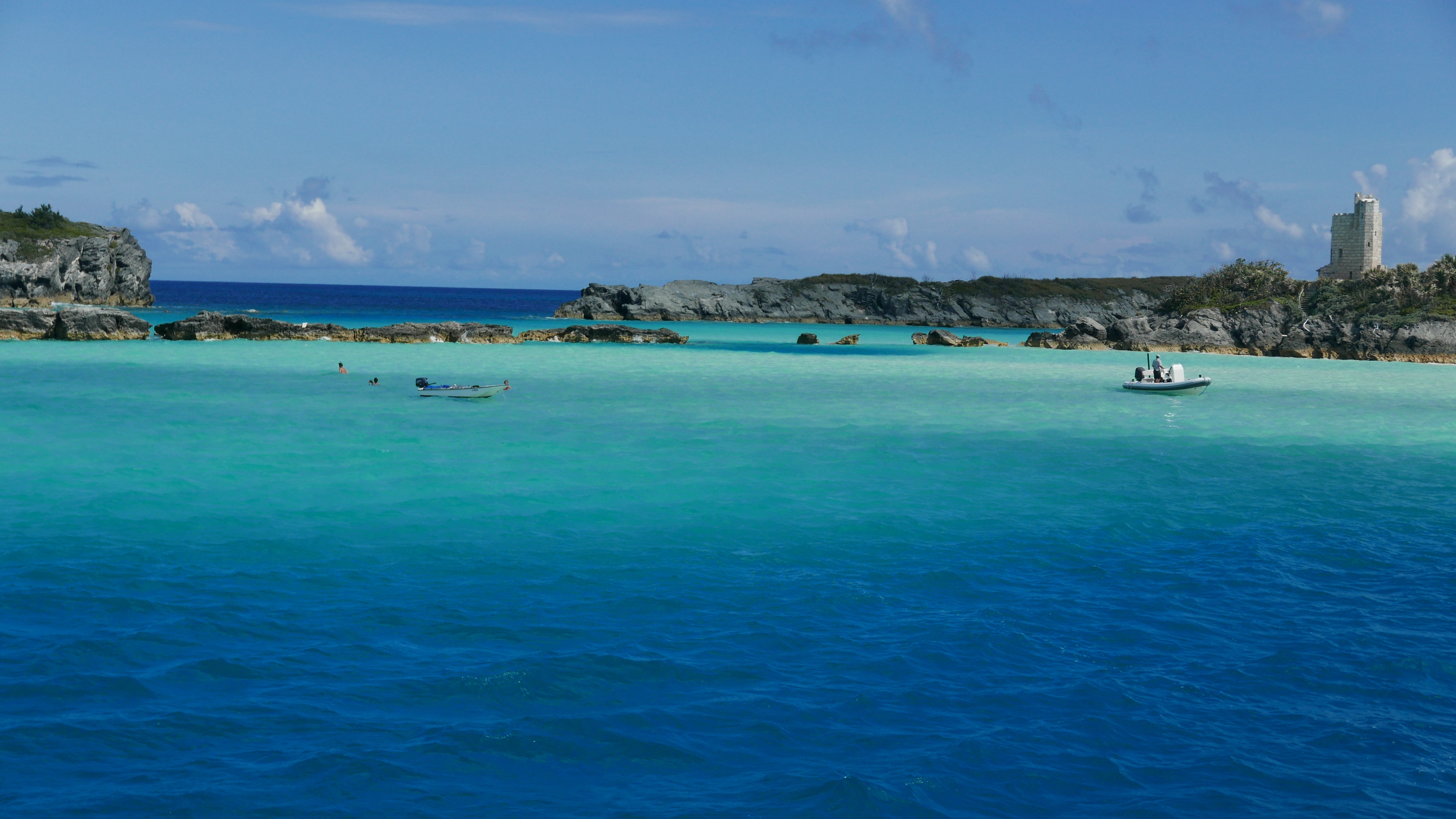 The concept behind the club is that Members become shareholders.
Members select their days in any of our given destinations.
For their selected days, the member can fly to their destination knowing that they will be:
Staying in familiar, first-class accommodations.
Fishing on beautiful boats, with top notch crews.
Members pay an annual fee to secure the use of boats for a selected number of days.
"We want you to feel like it is yours: the boats,  the days and the the condos. You will build a personal relationship with the Captain and crews. Your experience will feel comfortable and predictable. That is our aim as we believe that is what will maximize members' enjoyment." – Jason Doyle and Jeff Radke